Northland Prep Athletics Department
How To
How to Participate
In order to participate in sports at NPA,
the following items must be completed before beginning practice:
"Register My Athlete" packet
Pay the appropriate fees:

High School: $120.00 for each sport
Middle School: $100.00 for each sport
Home Schooled Student Athletes: $120.00 for each sport

Review the

Athletics Handbook 2023-24

Maintain Academic Eligibility
In order to be academically eligible, high school students cannot have two D's or an F at any time during their quarter grades. Grades are checked every two weeks, and once a student-athlete is determined to be ineligible, then they must not practice or play until the next grade check (two weeks). This would include attending practices or accompanying the team to games.
*Middle School and Mountain Bike teams
are not required to complete the Brain Book
Current state
Rankings
Below please check out the current state rankings of high school team sports and activities as of 11/2/2023:
#1 in Region
Girls Soccer — 2023 2A State Champions
#1 in Region
Boys Soccer — #10 in State 
#1 in Region
Volleyball — AIA Playoffs on Nov 4th
#1 in Region
Chess — AIA State Team Championships Nov 3-4th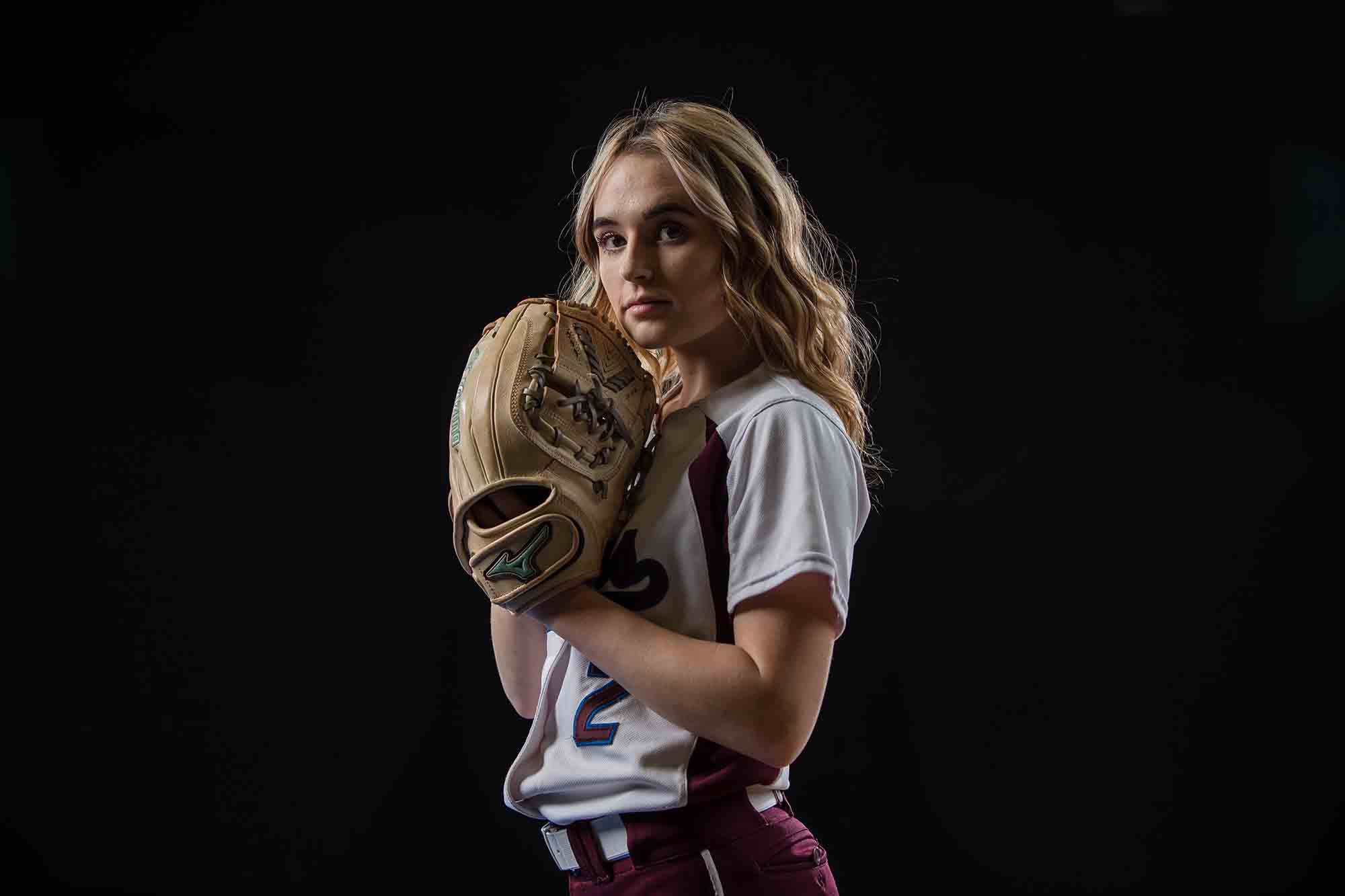 Softball (HS Girls)   Useful Links 2022 Game Schedule Current Ranking StatewideSection #3SpringDivision IV, Section IV Head Coach: Betty Dean, Cell: (928) 300-5754 I was born into a military family and moved all over the world as a young girl. Change was a part...
read more
The mission of the Northland Preparatory Academy's Athletic Department, partnered with academics, is to ensure and enhance the quality of life for students at NPA, by providing competitive activities. These activities will help to produce young men and women able to enter the community and become constructive, contributing members of society, with valuable life-long skills.
The Athletic Department is an integral part of the total educational process of Northland Preparatory Academy. Being involved in athletics provides the student with opportunities to develop skills, positive sportsmanship, develop leadership skills, learn and practice the ideals of fair play and ethical behavior.
These opportunities are necessary for competition and cooperation in our society. Although the charter of NPA is that of an academic school, a holistic education aims at developing the overall student – brain, body, and heart. Therefore athletics is the perfect complement to academics in developing the well-rounded student. It also provides our students with unique opportunities for self-discipline, self-sacrifice, and loyalty to the community, the school, and the team. NPA encourages all students to participate in athletics by offering a well-rounded program of interscholastic athletics for young men and women. In addition, athletic participation is a privilege granted to all students who voluntarily accept the rules and regulations outlined in our Athletic Handbook.
Physicals Click here for physical forms
Fees Sports fees are as follows:

High School: $120.00 for each sport
Middle School: $100.00 for each sport
Home Schooled Student Athletes: $120.00 for each sport
Questions If you have any questions about our Athletics programs, please contact:
Dedrick Wiese
Cell 605-228-7541
E-mail: dwiese@northlandprep.org
Your donations are eligible under the AZ Tax Credit Program up to the $200/400 limits. The receipt generated by the portal below is valid for your tax purposes.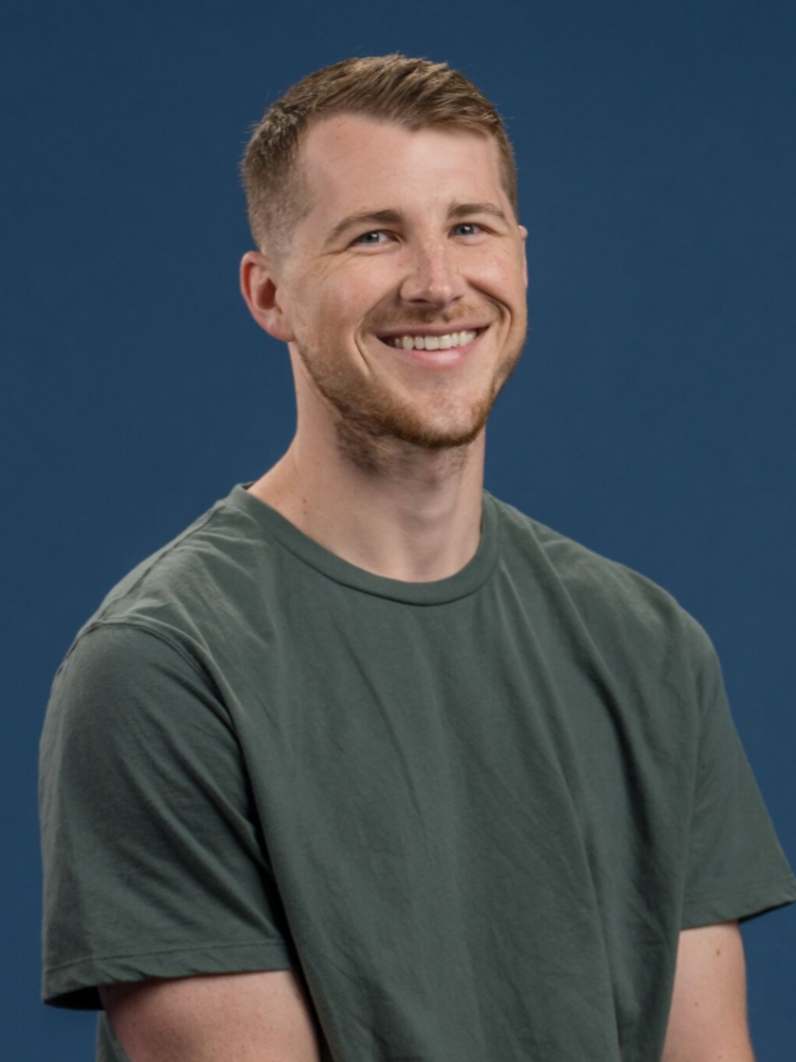 Meet our
Director of Athletics
As the new Athletic Director at NPA, Dedrick Wiese arrives with a background in athletics, education, coaching, and fitness. His journey began in Aberdeen, South Dakota, where he learned the values of hard work and community support. This foundation fueled his dedication to sports, leading him to play Junior Hockey in Phoenix and later become a part of the NAU Ice Hockey club. Beyond his playing days, he took on roles that developed his passions for athletics and health. He taught Physical Education, coached Varsity Soccer,  coached Ice Hockey, and spent a year as an Athletic Director during the pandemic.
Dedrick's vision as Athletic Director is centered around creating an inclusive and supportive environment for student-athletes. His background underscores the importance of teamwork, discipline, and communication. He plans to foster unity and growth within the athletic department, valuing each coach's unique coaching philosophies. Go Spartans!
High School Athletic Teams
For any sport other than "Varsity," having a team will depend on the number of students who try out. Many seasons NPA will only have a "Varsity" team that plays in a specific sport.
Fall official season begins approximately the second week of August.
Winter official season begins October 29.
Spring official season begins the first week of February.
For more team details please visit the sports pages.
Middle School Athletic Teams
FALL Season begins near the end of August
WINTER Season begins in December
SPRING Season begins in February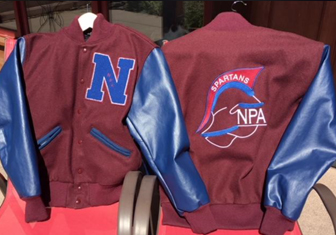 Wool Jacket Sizing Chart

Size        Chest         Sleeve
XS           30-32         34.00"
S             34-36         34.62"
M            38-40         35.62"
L             42-44         36.38"
XL           46-48        36.75"
2XL         50-52         37.25"
3XL         54-56         38.38"
The NPA letter jacket comes with a wool body, vinyl sleeves, and a nylon lining. The NPA chenille letter your child has earned will be stitched onto the left-hand side of the jacket, your child's name will be embroidered onto the front right and an NPA Spartan will be embroidered on the backside of the jacket. See the sizing chart for specific sizing.
The deadline to order jackets is:
Fall 2023 Order Deadline- September 1st, 2023
Spring 2024 Order Deadline- January 19th, 2024
If you are interested in ordering a letter jacket, please fill out the order form below. Include a check made out to NPA for $220 and put these items with your child's chenille NPA letter in a Ziplock bag. The bottom portion of the order form, the check, and the chenille letter will need to be turned in to Mrs. Kasprzyk. If you have any questions, please email Kari Kasprzyk at kkasprzyk@northlandprep.org
Thank you!