Northland Prep Softball Program Details & Sign-up
Softball (HS Girls)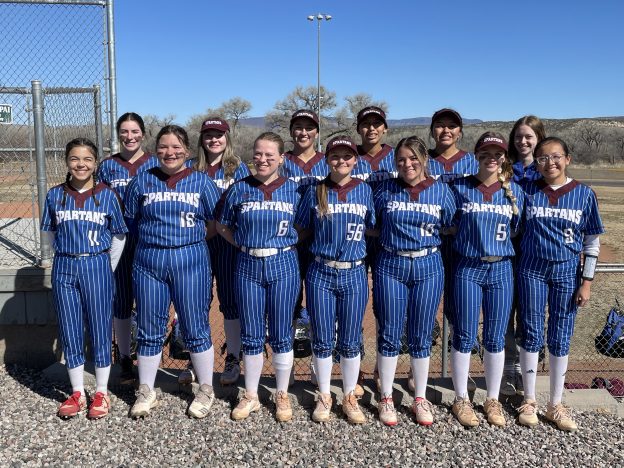 Useful Links
Current Ranking
Statewide
Section #3
Spring
Division IV, Section IV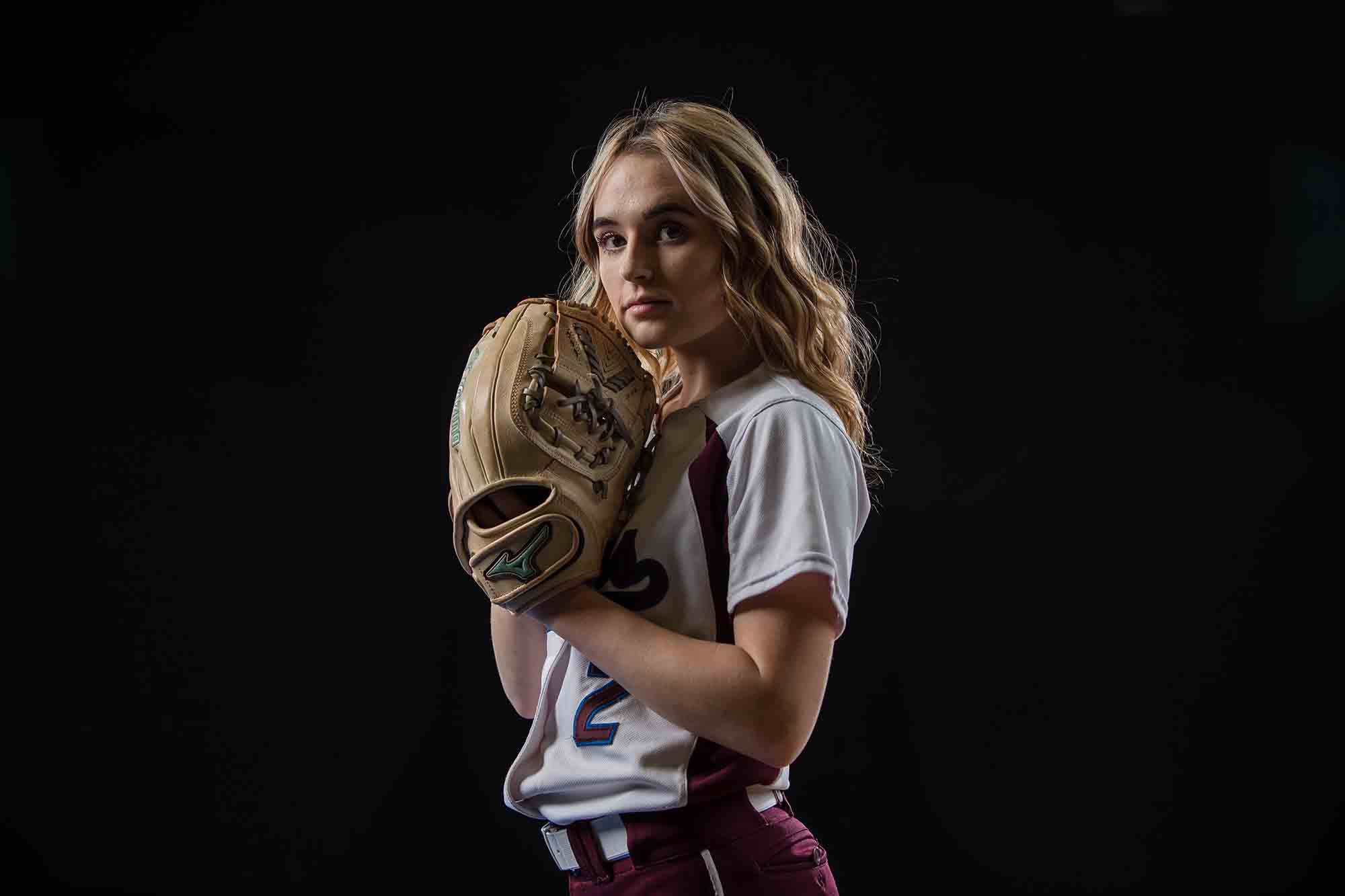 Head Coach: Betty Dean, Cell: (928) 300-5754
I was born into a military family and moved all over the world as a young girl. Change was a part of my life, but I thrived on it. Growing up between two brothers, we played a lot of sports. I was a competitive swimmer in my early days, but then moved into team sports – softball, basketball, soccer, volleyball – at the age of 12 and never looked back. I was lucky enough to play college basketball at a technical college in Columbus, Ohio. But after graduating from college, I focused on Softball. At the age of 21, I coached my first Little League softball team of girls ages 7 and 8. It put "herding cats" to a whole new meaning! I spent a good portion of my working career at Eastman Kodak Company in Rochester, NY before moving to Flagstaff to join W.L. Gore & Associates, Inc. in October of 2007, where I am in my 15th year. Kodak is where I met my husband Tom and he has been my partner in crime ever since. Thru Tom, I have 2 amazing step-sons and 4 grandbabies! Upon my arrival in Flagstaff, I immediately began working with the Flagstaff Girls Softball Little League – coaching and working on the Board of Directors. Currently in my 7th year coaching softball for Northland Preparatory Academy and am so honored to be given the privilege to work with your student athletes.
My coaching philosophy starts with a quote from Mike Candrea, former Head Coach of the Arizona Wildcats: "Coaches should understand that when someone calls you coach, it is a huge compliment. In turn, you must understand your obligation to build trusting relationships based on mutual respect and honesty with your players and coaches."
My Coaching objectives: To help each player grow and develop in whatever way makes sense for that player. While winning is a goal for everyone, each player will be encouraged to focus on her effort and not the outcome. An error is an opportunity – a positive, not a negative and allows the player to learn and improve. Effort can be controlled, but not always the outcome of the game. Our season is about learning and improving on our skills at every practice and game and adding new skills all the time.
I am more of a player's coach and by that, I mean, I like to get to know the individual player as a person, student, athlete, and daughter. What are their challenges, aspirations, and interests? A player's character is very important to me as a coach, but also to the team so we value character as well as ability, as we take this journey together. The team has an open-door policy where we want them to feel safe to come talk to one of the coaches without judgement about anything that is a problem for them. But I also want to show them strong leadership and support.
Core Values that will inform how I coach: I like to think of myself as a responsible Coach, so my goals are to use sports to help educate and prepare these ladies for what comes after High School. Help to build their self-esteem, believe in themselves, and confidence. And as a role model, help them know that they can do anything they set their minds to, now and in the future. All this while having fun – we like to foster an environment that allows them to enjoy time spent with the team, but also be respectful of their coaches, teammates, officials, teachers, and parents. Bad behavior that reflects poorly on the individual, team, the school, or family is immediately addressed. We will always be the team that takes the high road and maintains our dignity and respect, over popularity.
Key Principles:
Hard Work – embrace the struggle and the daily repetition to achieve perfection of skill
Discipline – do what is asked at 100% effort, even when the task is difficult or mundane
Mental Effort – don't just go thru the motions, always be mentally engaged
Commitment – keep them, and care about the people you are working with and the goals of the team
Desire – be the best in all that you do
Humble – no one is bigger or better than the team
Attitude – be positive and aggressive, "Make Plays" everywhere you go and in everything that you do
Gratitude – be grateful for who you are and what you have vs what you don't have
Asst. Coach: Justin Talley, Cell: (928) 310-8263 email