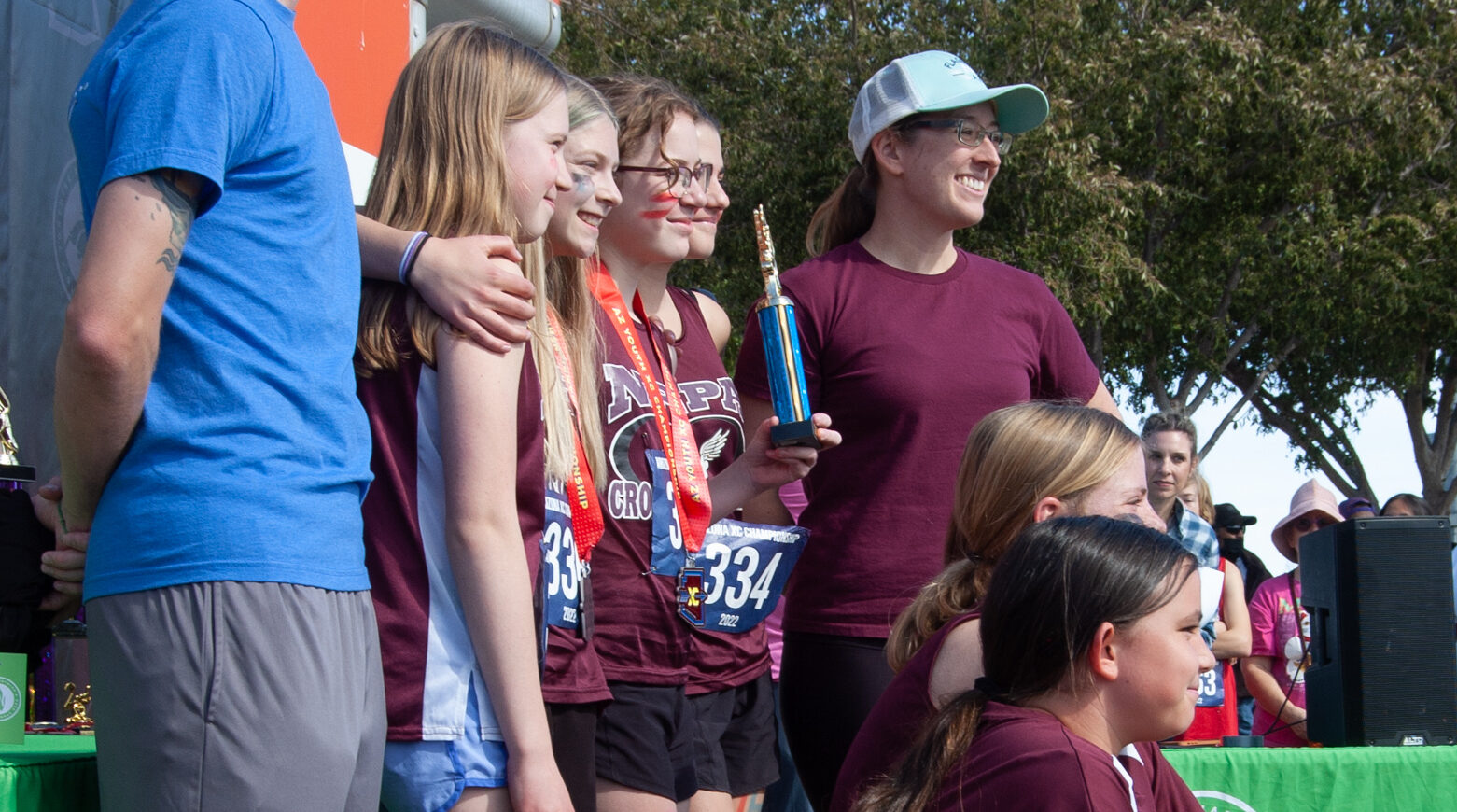 Middle school cross country had the top finishers in 7th/8th grade for both girls and boys!
2022 Soccer Champions!! NPA's Lady Spartans brought home the state championship title! Defeating long time challenger Chino Valley, NPA ended the...
We call it an application process because you submit an application for available spaces, but it's not selective admission. There's no essay and no transcript submission.
Remember: we're not picking you, you're picking us!