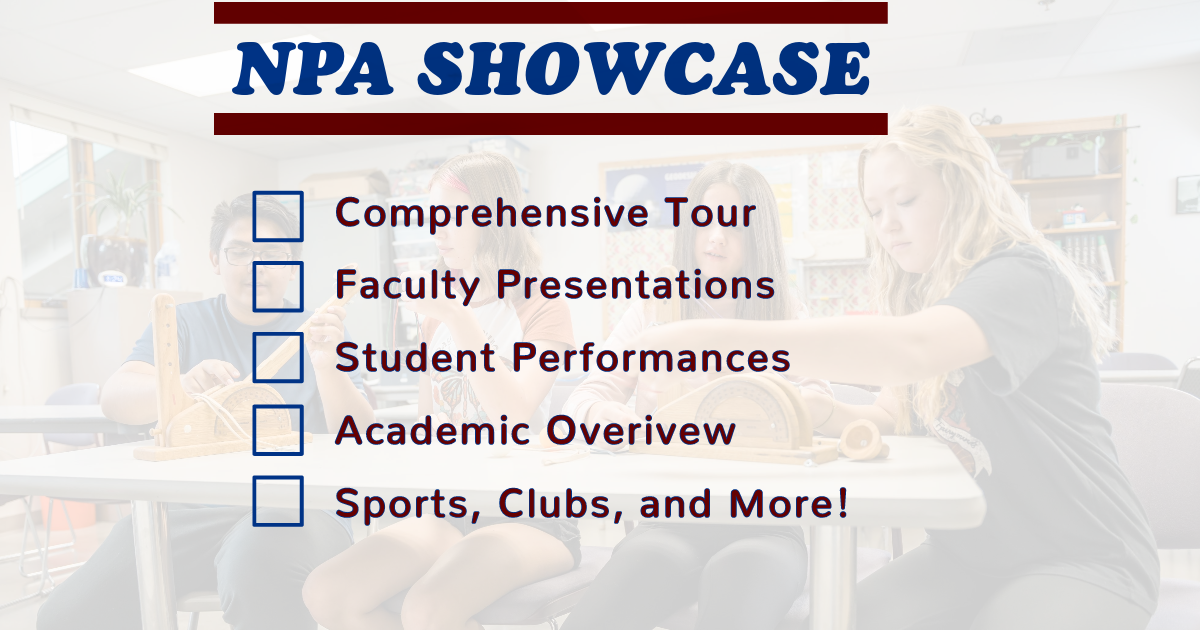 NPA invites you to our showcase! This event focuses on families considering a great school for their children. Arrive by 10:00am on campus to partake in student-guided tours that visit each department for brief, faculty-led presentations. Enjoy art exhibits, student performances, and preview why our programming or Arts, Athletics, and Academics continues to shine  brightly in our community, Details: Saturday, November 4th OR Saturday, December 2nd 10:00am - Noon (please arrive by 10:00am No...
read more
Northland Preparatory Academy challenges our community to learn, lead, and grow into compassionate problem-solvers and engaged citizens who will bring joyful curiosity to build an equitable world together.
1000+
NPA Spartan Alumni to date who've gone on to all manner of successes.
40+
Sports teams and extracurricular clubs.
17
Students in an average NPA class.
67
Awesome and dedicated faculty and staff members
Student Resources
Whether you are a current NPA student or a transfer student check out our resource center for handbooks, campus info & more.
Please explore our parent information and resources and feel free to contact us with any questions or concerns.
Public Information
Access public notices about NPA's governance, finances, and performance.
Special congratulations to our Girls Spartan Soccer team! They won their State Championship game against Show Low, securing their 6th title in 7...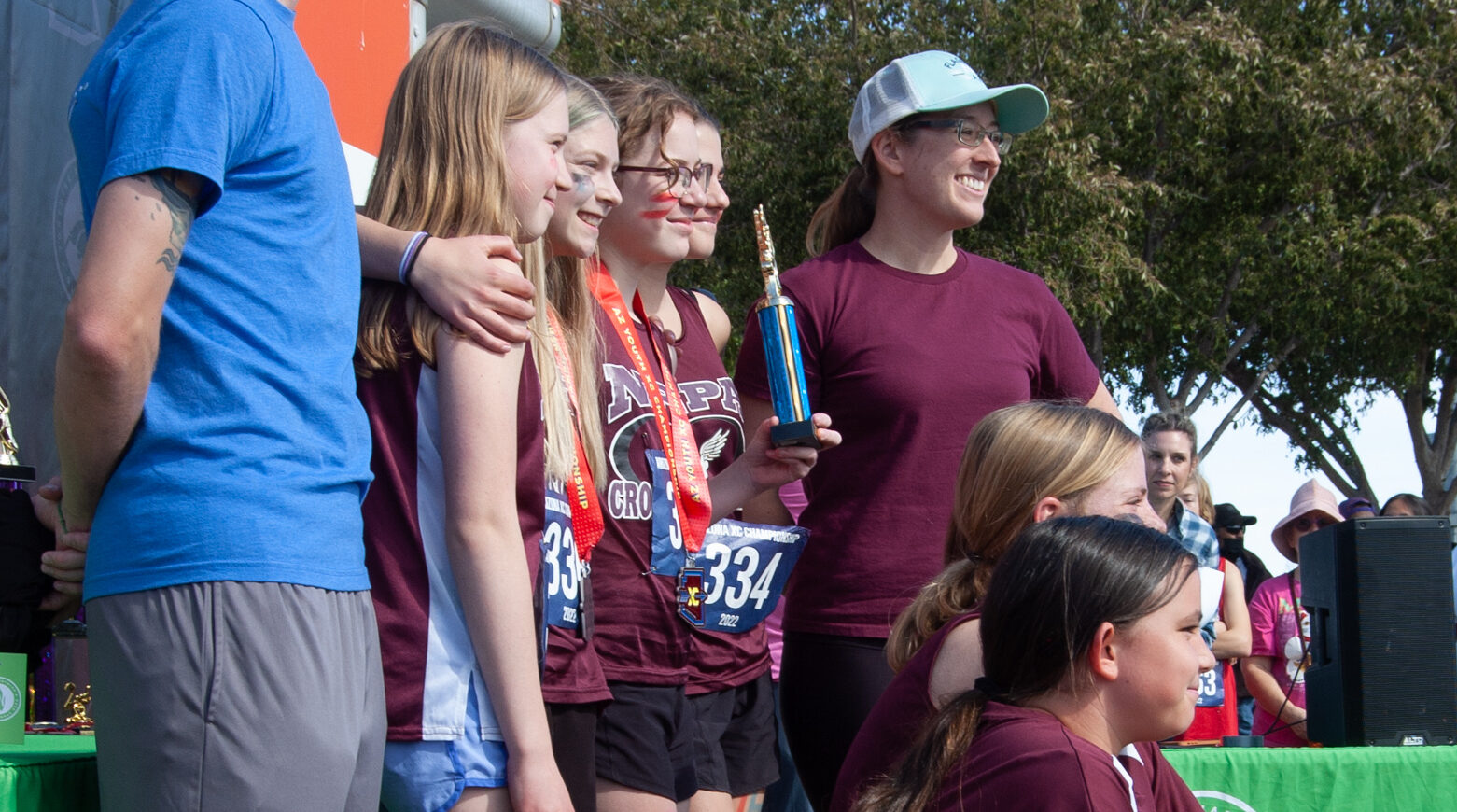 Middle school cross country had the top finishers in 7th/8th grade for both girls and boys!
2022 Soccer Champions!! NPA's Lady Spartans brought home the state championship title! Defeating long time challenger Chino Valley, NPA ended the...
We call it an application process because you submit an application for available spaces, but it's not selective admission. There's no essay and no transcript submission.
Remember: we're not picking you, you're picking us!