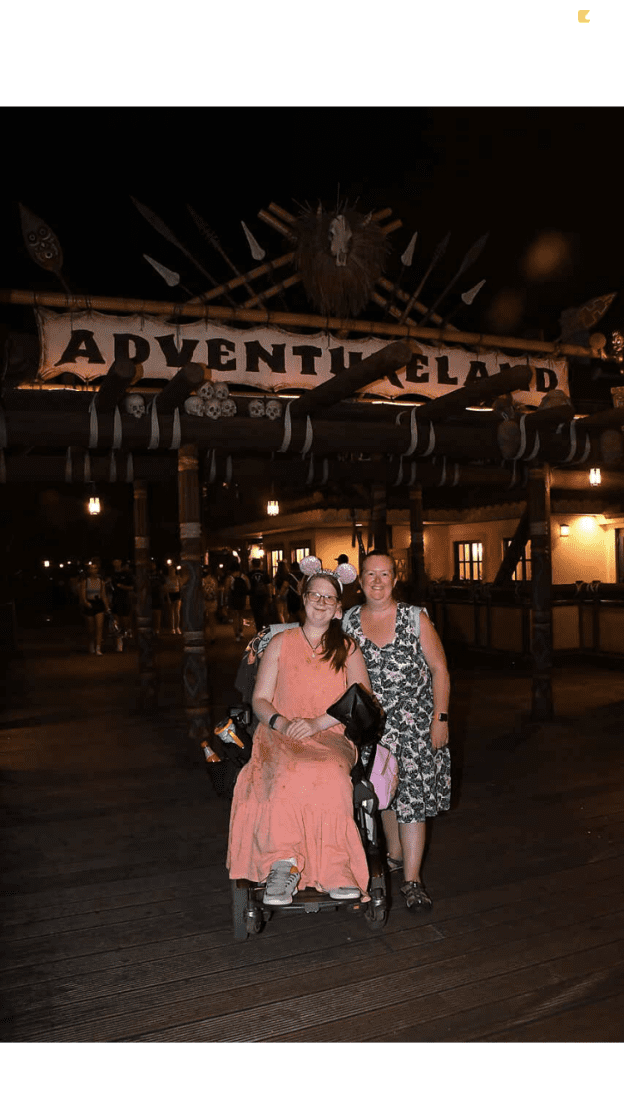 This is the start of my third year at NPA. I started my education career as a resource room paraprofessional with FUSD in January 2008. Over the years I have worked as a paraprofessional and substitute teacher. I have a bachelor's of science in Elementary Education from Northern Arizona University (2001) and a master's in Special Education from Grand Canyon University (2020). I moved to Flagstaff in 1995 to attend NAU. I live here in Flagstaff with my husband and our four children. I love to travel, especially to Hawaii.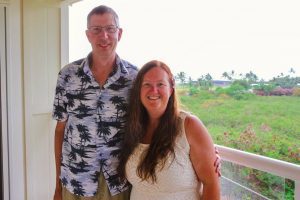 Student Support: This year I am only supporting 6th grade students. You will often find me pushing into classes and I have a 4th period ILS.
Office Hours: Please email to set an appointment. 
Contact Information: Mrs. Shearer   email: rshearer@northlandprep.org Phone: 928-214-8776