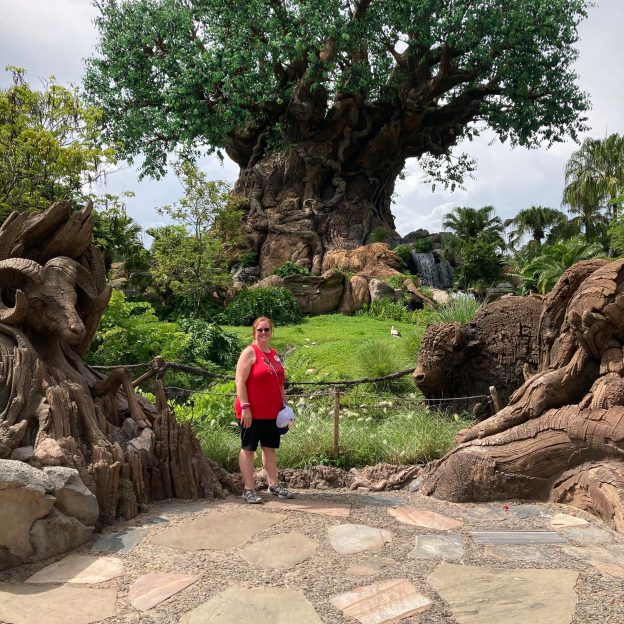 This is the start of my second year at NPA. I started my education career as a resource room paraprofessional with FUSD in January 2008. Over the years I have worked as a paraprofessional and substitute teacher. I have a bachelor's of science in Elementary Education from Northern Arizona University (2001) and a master's in Special Education from Grand Canyon University (2020). I moved to Flagstaff in 1995 to attend NAU. I live here in Flagstaff with my husband and our four children. I love to travel, especially to Hawaii and you can see that in my tropical themed classroom.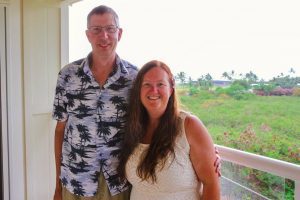 Student Support: This looks completely different this year! I know different can sometimes be scary, but it can be a really good thing too. This year I will be going out into the classrooms to work with students. So, if you see me in one of your classes, say hello and know I'm there to help anyone that needs help. BUT, remember no talking to me when your teacher is talking. I'm there to help during those independent work times. I'm excited to get to see what the different classes are learning about and get to know more students this year. I will also be stopping into ILS classes during the week to pull individual students and small groups to work on specific skills.
Google Classroom access/information: Send an email to request access, current students were already sent an invite to the classroom.
I have set up a google classroom that is available to all the students on my caseload. This is where I will post graphic organizers, tools for staying organized, etc…. As the year gets going I may even invite you to a study/work group through the classroom.
Office Hours: posted on google classroom and by appointment before or after school. (This is where you could get some extra help on an assignment outside of ILS and your class) You can find me in room 804.
Contact Information: Mrs. Shearer   email: rshearer@northlandprep.org Phone: 928-214-8776 ext 804