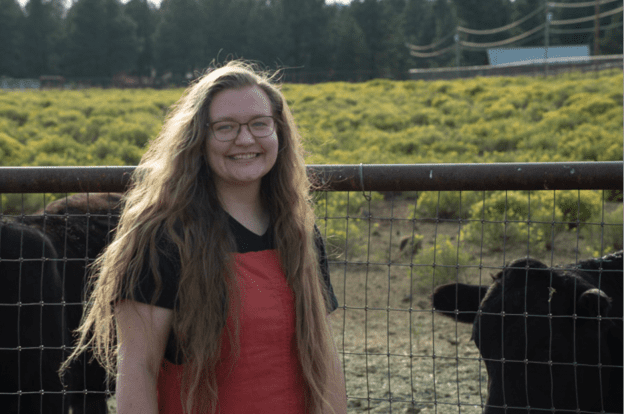 Hi Spartans!
I'm Ms. Erwin, and I've served NPA as a student teacher in the Fall of 2021 and as the 7th grade Computer Applications teacher in Spring of 2022. I'm so pleased to be teaching American Literature and AP Language and Composition for the 2022-2023 year at NPA!
Info/Communication
For course information, such as the syllabus and policies, please access Google Classroom or send me an email at berwin@northlandprep.org.
Materials
We'll discuss what materials all students should bring each day during the first few weeks of class, but in the meantime, something to write with, something to write on, and on and a positive attitude will go a long way.