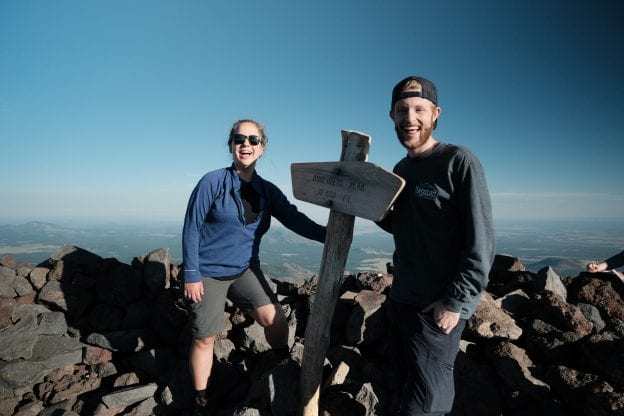 Hello!
My name is Katie Newman, and I teach both pre-AP and regular 9th grade social studies. I had the privilege of teaching 6th grade world history at NPA last year, and I'm excited for to the opportunity to teach world history at the high school level.
Ninth grade world history gives students an overview of the world's ancient civilizations, going from its earliest cultures through the Enlightenment. Additionally, students will study geography and analyze current events from around the world. Both courses will be taught using a combination of teaching platforms and methods, including Google Classroom, Zoom, lecture and note taking, discussions, and research projects. I hope to both challenge and inspire students to become mini-historians, enjoy discovering the past, and make connections from the past to what's happening today.
Information for online school:
Please join the Google Classroom for your class period. The Classroom codes are in the dropdowns below. This is where all class information will be provided during online learning. Parents will be added as guardians to the Classroom so they can view assignments, due dates, etc.
The best way to contact me is through email – knewman@northlandprep.org. Please reach out with any questions, comments, or concerns you may have.
Parent/Teacher Conferences:
Please use this link to sign up for parent/teacher conferences: https://calendly.com/knewman-9/parent-teacher-conferences. This will be a check-in to see how your student is doing and to review their social studies progress. My availability is Oct. 12-14, 2-6pm, in 10min time slots.