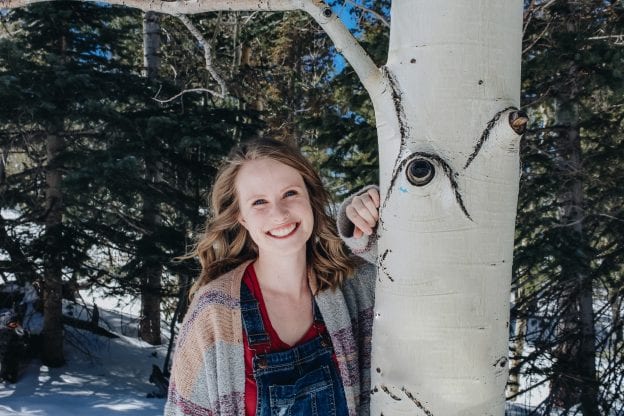 Parent Teacher Conference Link: https://calendly.com/kbarton-6/parent-conferences
Hello!
I am one of the Special Education teachers here at NPA and I am so excited to be working with your students this year.
I'll be the TSS (Transitional Study Skills) teacher for many of the Special Education students. While in my class, students can expect to be checking grades, assignments and working on homework or tests all while having one on one support. I also support the general education teachers in providing the best services to your students. My number one priority as a teacher is helping my students learn how to be advocates for their education while I walk alongside them.
In my free time, I love exploring outdoors, playing a myriad of instruments, rock climbing, and reading. I know this will be a great year!
-Ms. Barton
COVID-19 Update:
I hope this finds you all doing well. I know these are scary times of uncertainty and change but I want to assure you that my first priority is your students overall health and secondly ensuring they have access to education.
While NPA general education teachers have been preparing for their online class, those of us in the special education department having been working on how to provide our students with IEPs their special education services and support your student through this time of adjustment. During normal school days, I provide your child with special education services during a daily 50 minute special education study hall – transitional study skills – TSS.   This is a how we at NPA have provided support and met our legal obligation. We must continue to provide support even during online school.
I hope to do this primarily through Google Classroom however, I will also be available through email and phone every school day between 8am and 4pm.
 I encourage all students to do a few things this week:
Check all teacher websites to familiarize your self with their plan and expectations.
Set a study/ work schedule for each weekday. 
Get comfortable with Google classroom and Zoom.
Email teachers or communicate through Google classroom.
 Please reach out to me ASAP if you do not have access to a computer/WIFI