Northland Preparatory Academy is a public charter school located in Flagstaff, Arizona currently serving 640 students in grades 6-12. Founded in 1996 by a group of parents determined to provide a rigorous education for their children, NPA is a thriving learning community and has already established an excellent track record of preparing students for college success. NPA does not have selective entrance requirements; its students gain admission through a lottery which determines a waiting list for available spots. NPA is fully accredited by the Cognia as well as a member of the Arizona Interscholastic Association for athletics.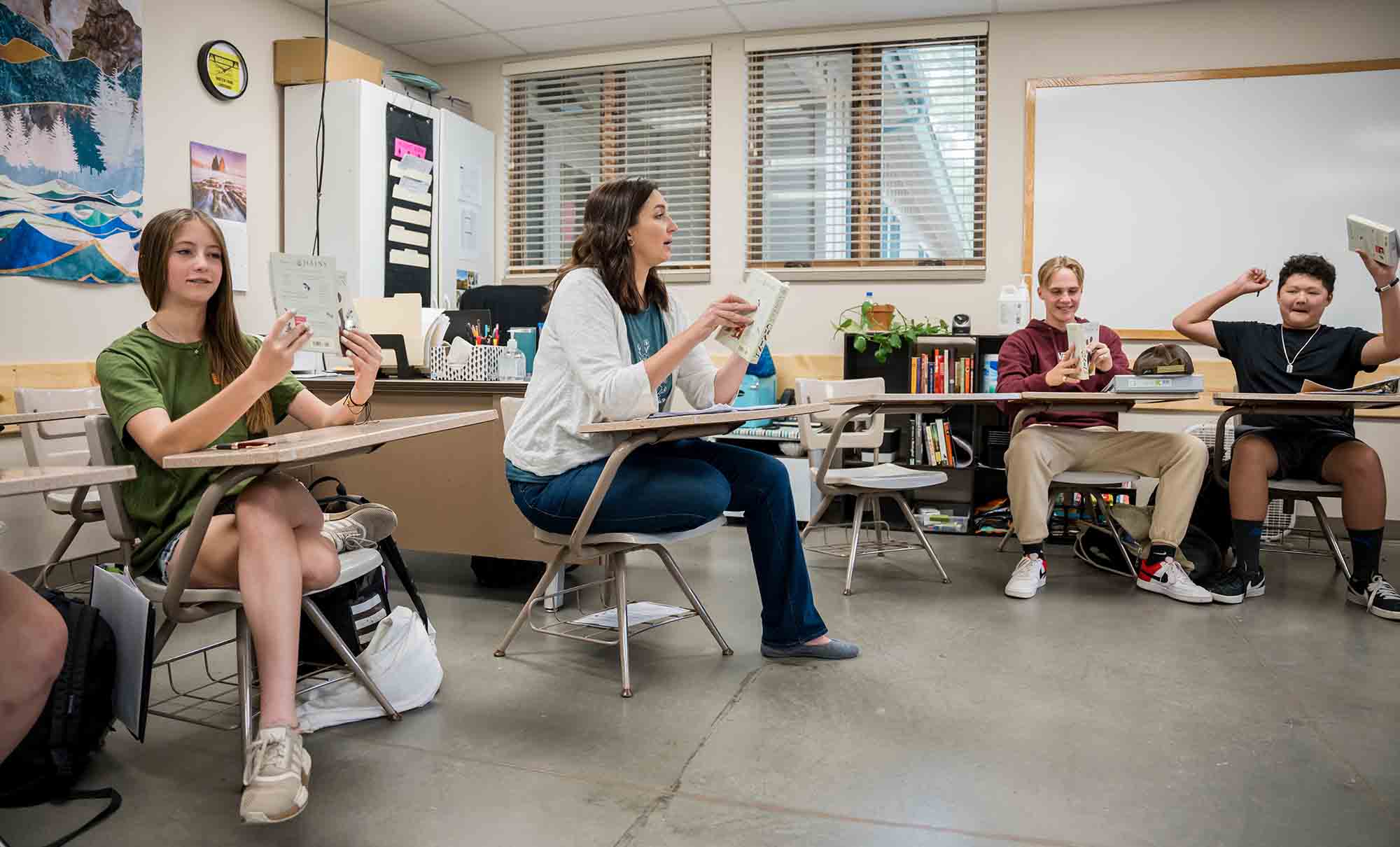 Vision
Northland Preparatory Academy challenges our community to learn, lead, and grow into compassionate problem-solvers and engaged citizens who will bring joyful curiosity to build an equitable world together.
Mission Statement
Northland Preparatory Academy provides a collaborative, well-rounded education through academics, arts, and athletics, and provides educational opportunities for a successful future, while fostering a diverse and inclusive community.
Want to learn more about NPA? Check out our school profile for 2022-23.
Spartan Generosity
From its founding in 1996, NPA has depended on financial support from its community in order to supplement the limited funding provided the State of Arizona. This tradition of giving has allowed NPA to provide a higher quality of education to its students, both inside and outside the classroom.
You can do a tax donation or even conrtibute by using your credit card!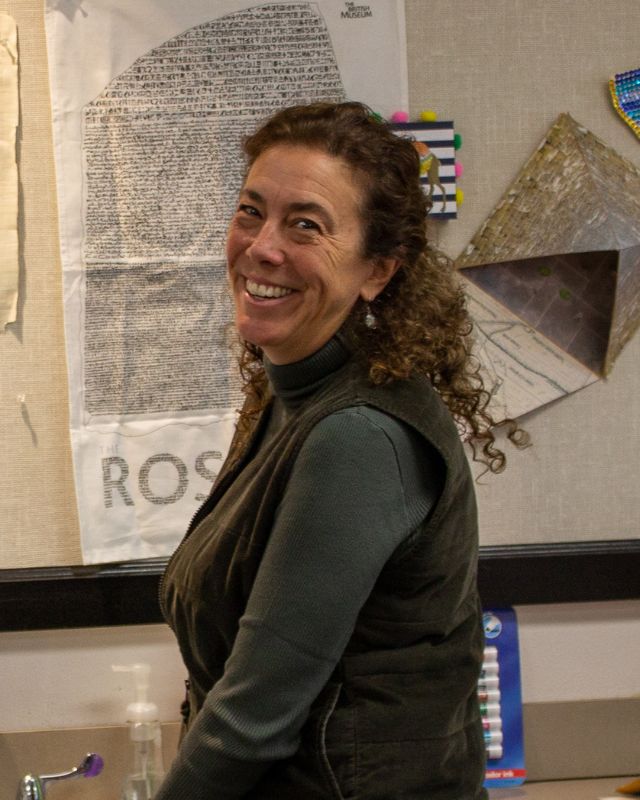 Bio I love students and history, I believe this job is the perfect fit for me. My undergraduate was a dual major of history and geography. My...
read more
Academic, Operational & Financial Performance
In accordance with transparency regulations established by the Arizona State Board for Charter Schools, NPA is happy to provide the following link to the Charter Board's Academic Performance, Operational Performance, and Financial Performance dashboards. When you arrive at the page, please note that there is a pulldown that allows you to toggle between the different dashboards.
Budgets & Financial Reports
UPCOMING/CURRENT FISCAL YEAR BUDGET INFO:
To view information about NPA's budget proposal and adoption for the upcoming/current fiscal year, go to:
https://budgetsystem.azed.gov/reports/submissionstatusview
To view NPA's budgets:
Set Fiscal Year field to desired Fiscal Year
Set Document Template Name field to Charter Holder Expenditure Budget
Set EdOrg Name/CTDS/EdOrg ID field to Northland Preparatory Academy
Click green Update Submission Status Details button
Click on the blue link in the Submission Reference # column to download the budget
Or, as a shortcut, type "Northland" into the small search box on the gray bar at the upper right of the table that shows all schools/districts
ANNUAL FINANCIAL REPORTS AND 990 FORMS:
1000+
NPA Spartan Alumni to date who've gone on to all manner of successes.
40+
Sports teams and extracurricular clubs.
17
Students in an average NPA class.
67
Awesome and dedicated faculty and staff members
We call it an application process because you submit an application for available spaces, but it's not selective admission. There's no essay and no transcript submission.
Remember: we're not picking you, you're picking us!