"HELLLLOOO STUDENTS!!" – Procter, Former NPA Calculus teacher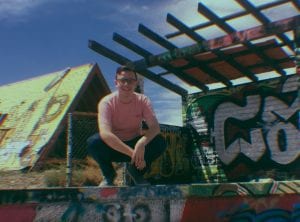 Hello Students! I am excited to be teaching you all next year! I am Evan Ridley, and I have been right where you are in the same exact building (I graduated Northland Preparatory Academy).
Please keep an eye on this page, as I intend to post the notes, lecture slides and calendars for Algebra I and Algebra II below.
If you ever need to reach me, try me by email at eridley@northlandprep.org
Here is a list of supplies you will need for the year (for all classes):
Graphing Calculator (TI 83 or TI 84)
Three-ring binder and dividers
Loose-leaf lined paper
Graphing paper
Pencils
Red pens for grading
Ruler
A pack of dry-erase markers
Extra Classroom Supplies (any will be greatly appreciated)
Tissues
AAA batteries (for calculators)
Extra dry-erase markers
Disinfecting Wipes
Printer paper
Students!! Please fill out this survey!