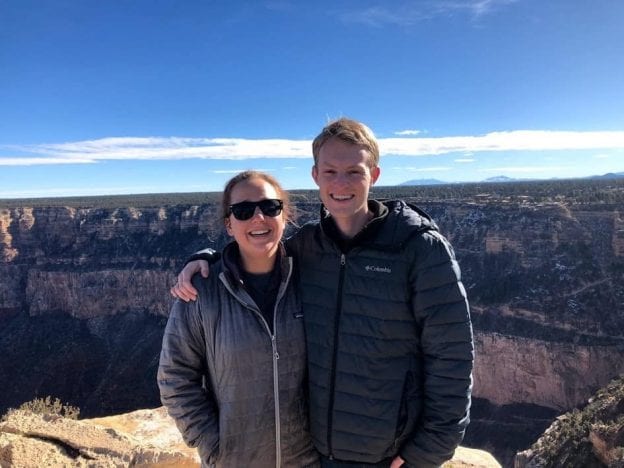 Hello!
My name is Kathryn Newman, and I'm so excited to be teaching 6th grade social studies at NPA this year. I had the privilege of student teaching at NPA last semester under the mentorship of Melissa Acker, so it is a true joy to be stepping into her shoes this school year.
This world history course gives students an overview of the world's ancient civilizations, going from its earliest cultures through the Enlightenment. Additionally, students will study geography throughout the year and will analyze current events from around the world. My goal of this year is to not only teach history, but to teach students how to do history and become mini-historians. We will do this by investigating the past through the historical thinking process: ask a question, analyze and compare sources, compile evidence, and make evidence-based conclusions about what happened in the past. I look forward to discovering history with your students this year.
Information for online social studies during COVID-19 school closure:
While NPA is online, please use the "World History: Online" Google Calendar and the Google Classroom. I update the class Google Calendar regularly with the topics we'll cover in class, but the main form of communication is our Google Classroom. Students will use the Google Classroom to find and submit assignments, quizzes, etc. The best way to contact me is through the Classroom or my email – knewman@northlandprep.org. Please reach out with any questions, comments, or concerns you may have.
Hide All
Show All
Course List
Description:
This is the calendar that we'll use while NPA is online. This Google Calendar is linked to the 6th grade social studies Google Classroom. The code to the Google Classroom is: ihvay5z.
Google Calendar: