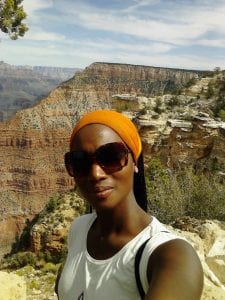 ¡Hola!
My name is Ladys Montaño-Caicedo and this is my fourth year at NPA. I taught at NAU for 5 years, full and part time. I love teaching! I knew I wanted to be a teacher since I was five. I started to travel the world at 18; I have lived in Colombia, Greece, France, and now the USA.  Seeing the world made me want to teach languages.
** Classes codes are under the respective classes below.
https://calendly.com/lmontanocaicedo/parent-teacher-spanish-conference
SPA I,  III and IV materials:
-A notebook(Not a binder) solely for Spanish.
-Small notebook to keep track of your reading(reading log)
-Two pens(One black and one blue or red)
ILS materials:
-A book or magazine of your preference(School appropriate)