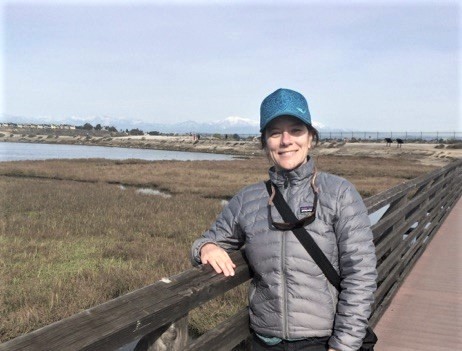 Hello Students, Parents and Colleagues! The courses I teach are interdisciplinary with a focus on processes, systems and science practices. Please scroll down the page to the course tabs for more information.
Contact Information:
Email: claviolette@northlandprep.org
Teacher Bio:
Prior to teaching high school science, I worked as a research scientist and technician for over a decade, most recently at Lehigh University in the Department of Earth and Environmental Sciences. I enjoy being in the classroom, working with students, and teaching courses that are a big part of how I see the world through a scientific lens. My husband and I enjoy outdoor activities, working on our house and spending time with friends and our dogs.
Note: Classroom expectations and assignments can be located in the Google Classroom for each course